The Marchant Memorial Library offers several materials and programs for kids in our community:
Books (fiction, non-fiction, chapter books, picture books, books for new readers)
Movies (DVDs and Blu-rays)
puzzles
games (board games and card games)
Summer Reading programs
holiday programs
public computer access
resources for researching both in the library and at home (have you checked the online resources tab?)
and much more!
The librarians are here to help: if you need help selecting a book, getting information for school, or you want to come to some fun programs!
Looking for some games to play online? Try some of the websites listed below. They have educational games, stories, or they let you explore the world through the comfort of your living room!
ABCya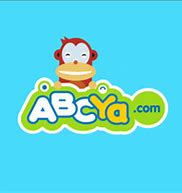 Language Arts Games
Starfall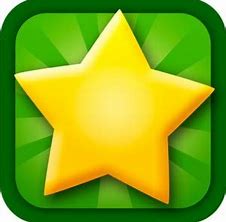 Language Arts Games
Math Playground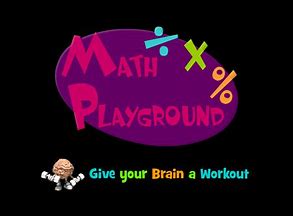 Math Games
National Geographic Kids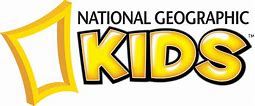 Science Website
Greg Tang Math

Math Games
Kid's Numbers

Math Games
Math Play

Math Games
Cool Math

Math Games
Kids Geography
Geography Fun
Fun Brain

Educational Games
Digital History

History Online
National Library of Virtual Manipulatives

Math Manipulatives
National Park Service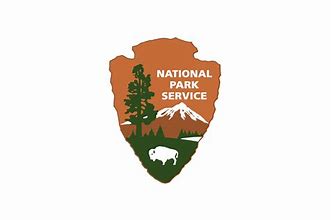 Social Studies
National Geographic Education
The History Channel
History at your fingertips!
Library of Congress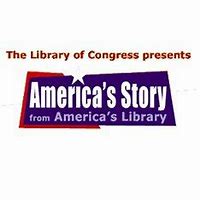 America's History from America's Library
Time for Kids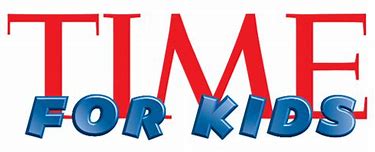 Social Studies
Storyline Online

Celebrities reading children's books
Sesame Street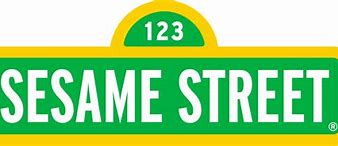 Language Games and More
Smithsonian Art Museum
Art
PBS Kids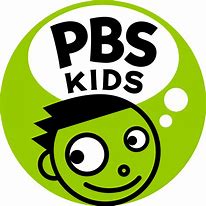 Educational Games
National Gallery of Art
Art
Princeton Art Museum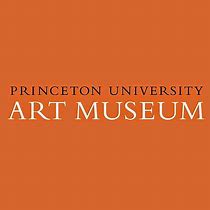 Art