What's Next
This is a great database where you can look for books in a series, books by a specific author, or look for new books.
Gale Books and Authors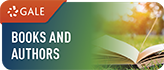 Did your favorite author write a new book? Is there something new in your favorite genre? This database will help you out!
Good Reads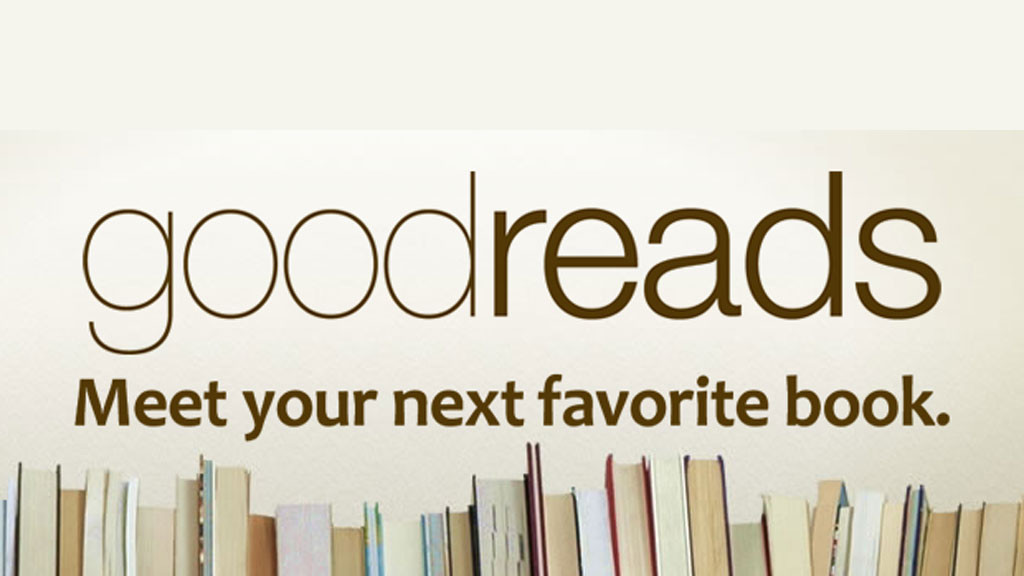 Good Reads offers a free account where you can track the books that you have read and get recommendations for your next read.